Shopping Cart
Your Cart is Empty
There was an error with PayPal
Click here to try again
Thank you for your business!
You should be receiving an order confirmation from Paypal shortly.
Exit Shopping Cart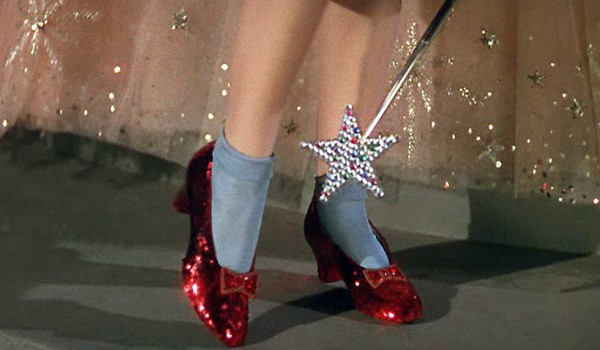 Energy Medicine and the Ruby Slippers
Last night I found myself awake in bed, heart racing, having a panic attack. While I do tend to wake up in the middle of the night, panic attacks are pretty unusual for me.
At 4:30 I got out of bed and quietly did a few energy medicine ex...
Read Full Post »
Are you an Empath?
Do you feel other people's emotions as deeply as your own?
Do you take on the pain or illness of those you care about?
Do you have trouble recognizing your own feelings?
Do you find it difficult to set and maintain boundaries?
We recognize your struggle and want you to know you are not alone. Both of us have had our own struggles with sensitivities ...
Read Full Post »
Can 5 to 10 minutes a day change your life? It certainly changed mine.
In 2005 my life was turned upside down. A flood had destroyed my business and my immune system. I was too ill to work for about six months. With no good answers from Western Medicine, I turned to an amazing osteopath who had a protocol for working with allergies. Dr. Sherri Tenpenny and her staff did an amazing job using acupuncture to reduce my allergic reactions (everything...
Read Full Post »
/